ADAM HALL AND THE VELVET PLAYBOYS
Photos
Adam Hall And The Velvet Playboys - Perth Jazz Bands - Singers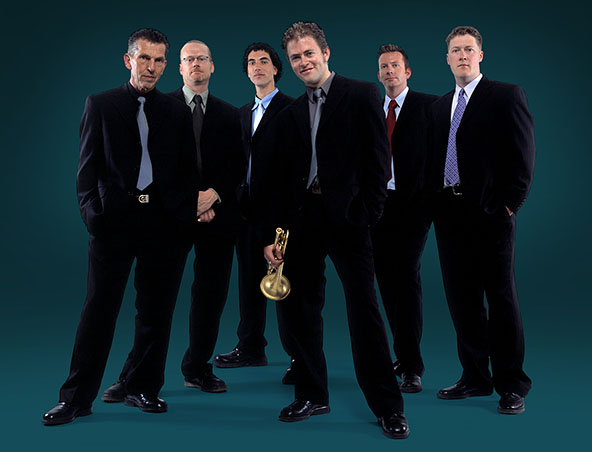 Adam Hall And The Velvet Playboys - Perth Jazz Bands - Singers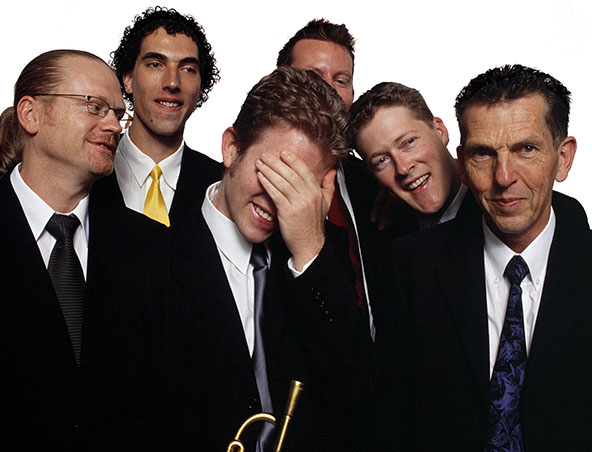 Adam Hall And The Velvet Playboys - Perth Jazz Bands - Singers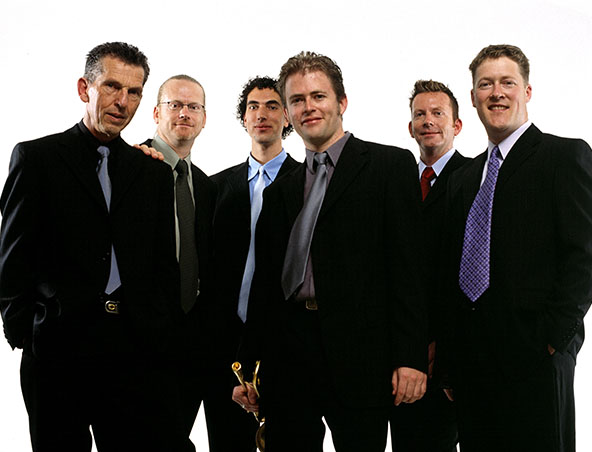 Adam Hall And The Velvet Playboys - Perth Jazz Bands - Singers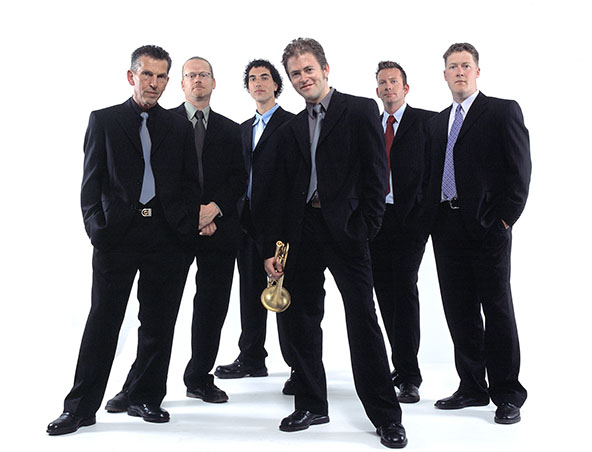 Adam Hall And The Velvet Playboys - Perth Jazz Bands - Singers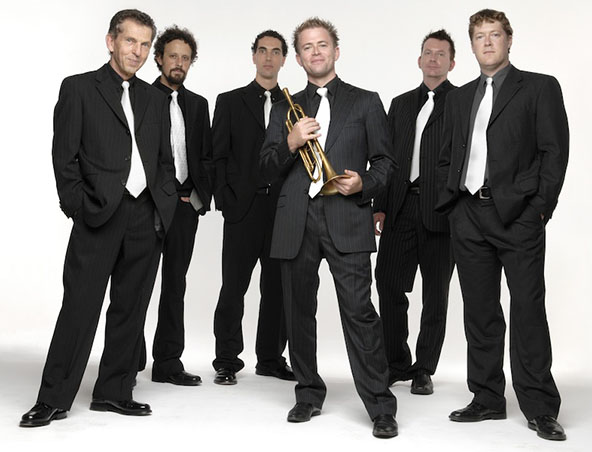 Adam Hall And The Velvet Playboys - Perth Jazz Bands - Singers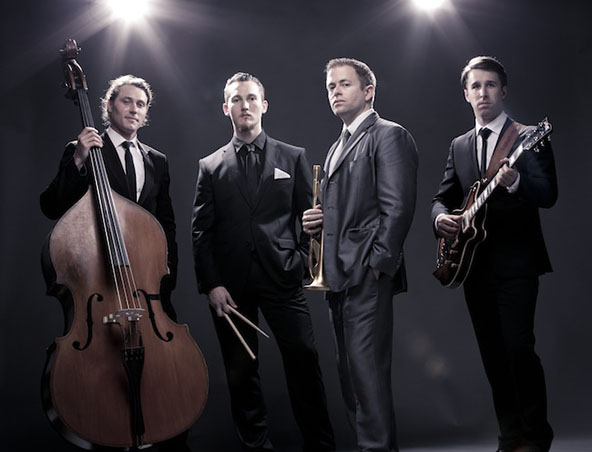 Adam Hall And The Velvet Playboys - Perth Jazz Bands - Singers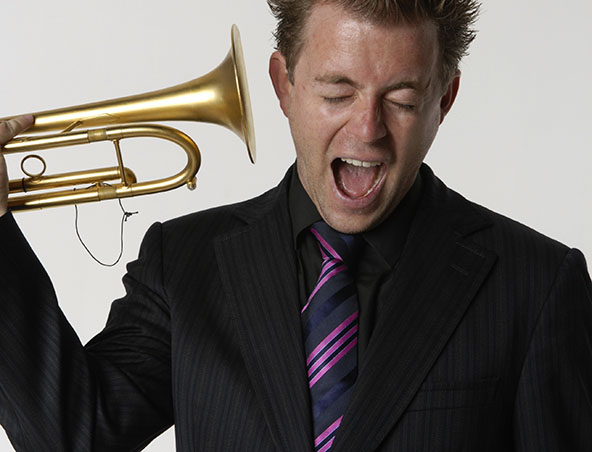 Adam Hall And The Velvet Playboys - Perth Jazz Bands - Singers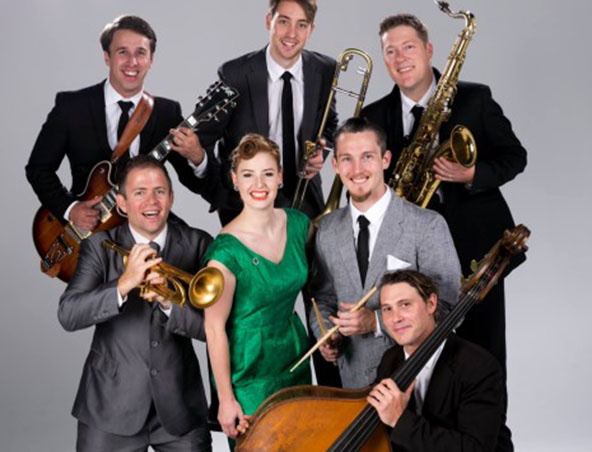 Adam Hall And The Velvet Playboys - Perth Jazz Bands - Singers
REVIEWS

Adam and the band were fantastic. Beth and Bryce said they were great and they made the night. I take full credit for booking them because I knew they were awesome before. I've seen them play a few times.
If you could pass on our thanks and best wishes it would be greatly appreciated.
Cheers
Thanks
Jill

Adam Hall and his crew were well received indeed – with plenty up on the dance floor.
Regards
Thanks
Kelly